The Union of Professional Engineers in Finland
– Because the world isn't perfect
Working life is constantly changing. The Union of Professional Engineers in Finland keeps up to date with matters and is having an impact, and is there to help you. As a member, you have access to a wide range of services for a good working life.
The union's news is in Finnish only:
The events in the Training and Event Calendar are mainly in Finnish:
Private sector employment
Insinööri magazine
The magazine is only available in Finnish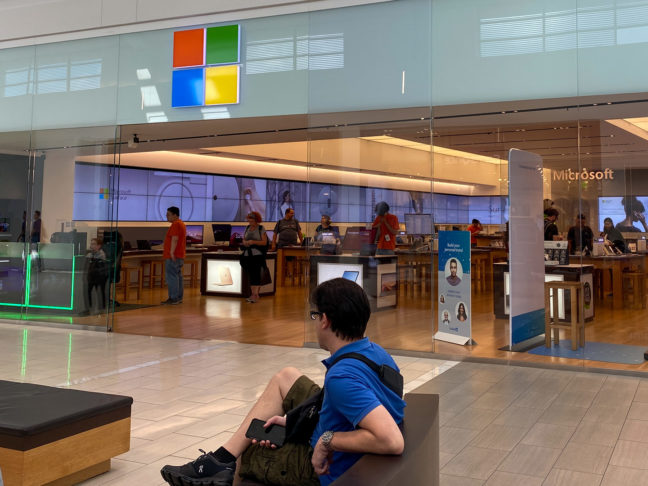 Maailman suurimmat yhtiöt kohtelevat työntekijöitä huonosti ja potkivat surutta pois ammattiliittojen jäseniä.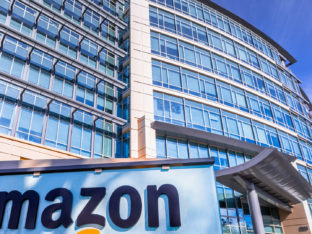 Amerikkalaisissa teknologiayhtiöissä voi odottaa käänne, joka parantaa yhtiöiden työoloja ja tuottavuutta.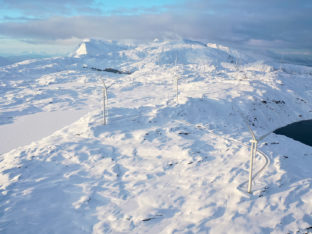 Tuulipuistot valmistuivat Kalaxissa Suomessa ja Sørfjordilla Norjassa.