The Union of Professional Engineers in Finland
– Because the world isn't perfect
Working life is constantly changing. The Union of Professional Engineers in Finland keeps up to date with matters and is having an impact, and is there to help you. As a member, you have access to a wide range of services for a good working life.
Order an engineering ring
The order for the rings has been transferred to Widemark Oy's online store (only in Finnish). The online store makes ordering easy and worry-free. If you are a member of the Union of Professional Engineers in Finland, you are entitled to a -10% discount on the price of the ring. Be sure to enter your membership number in the order. You can get a discount by entering the member code JÄSEN2022 at the checkout. 2.5.-31-5.2022 Silver badge free of charge (value € 53).
Insinööri magazine
The magazine is only available in Finnish
Yhtiö on käynnistänyt koko henkilöstöä koskevat muutosneuvottelut.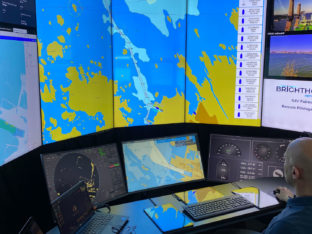 Ensimmäinen tulevaisuuden väyläpalveluiden tekniikalla varustettu laiva ajoi Kokkolan satamasta väylälle tänään.
Pohjois-Pohjanmaalle suunnitellaan sadan megawatin Callio Solar Park -aurinkovoimalaa, joka tuottaa sähköä Pyhäsalmi Minen rikastamolle.
The union's news is in Finnish only:
The events in the Training and Event Calendar are mainly in Finnish:
Private sector employment