The Union of Professional Engineers in Finland
– Because the world isn't perfect
Working life is constantly changing. The Union of Professional Engineers in Finland keeps up to date with matters and is having an impact, and is there to help you. As a member, you have access to a wide range of services for a good working life.
Registration for autumn trainings is open
Registration for autumns webinars and trainings has started now! The calendar includes job search and negotiation skills trainings (only in Finnish) Due to website developments, the trainings will open differently than before.
Insinööri magazine
The magazine is only available in Finnish
Vihreä siirtymä tekee sähkön tuottamisesta edullista, mutta sähkön siirto vaatii isoja investointeja.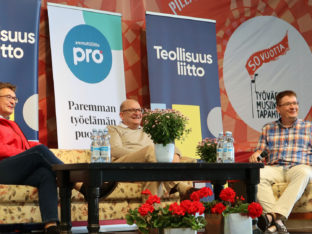 Työväen musiikkitapahtuman yhteydessä Valkeakoskella järjestettiin TMT-Talk -paneeli. Liittopuheenjohtajien kyselytunnilla oli mukana kolme panelistia.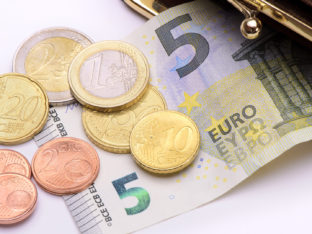 Eduskunta on hyväksynyt sosiaaliturvaetuuksien ylimääräisen indeksitarkistuksen tälle vuodelle.
The union's news is in Finnish only:
The events in the Training and Event Calendar are mainly in Finnish:
Private sector employment