The Union of Professional Engineers in Finland
– Because the world isn't perfect
Working life is constantly changing. The Union of Professional Engineers in Finland keeps up to date with matters and is having an impact, and is there to help you. As a member, you have access to a wide range of services for a good working life.
Super Recommendation campaign
Take part in the Super Recommendation campaign! The campaign period is 1.10.2021–31.1.2022. In the campaign, two €250 Experience Gift cards (Elämyslahjakortti) will be raffled off among all the Super Recommenders, ie those who recommends at least two new members. Recommend the membership and you are in the game!
Insinööri magazine
The magazine is only available in Finnish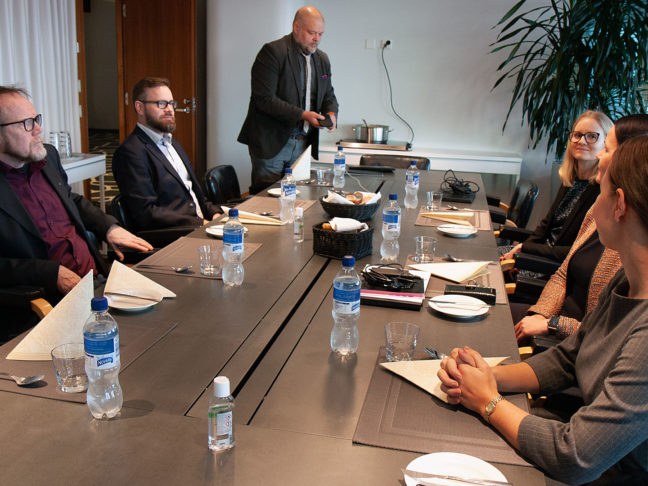 Vanhat työehdot pätevät, kunnes uudet on sovittu neuvotteluissa.
Energiaa ja tilaa säästävä ruoripotkurijärjestelmä sai vuoden 2021 insinöörityöpalkinnon.
Työturvallisuuslakia tulisi keskusjärjestön mielestä uudistaa niin, että se ehkäisisi häirintää ja väkivaltaa nykyistä tehokkaammin.
The union's news is in Finnish only:
The events in the Training and Event Calendar are mainly in Finnish:
Private sector employment