The Union of Professional Engineers in Finland
– Because the world isn't perfect
Working life is constantly changing. The Union of Professional Engineers in Finland keeps up to date with matters and is having an impact, and is there to help you. As a member, you have access to a wide range of services for a good working life.
Join and test out the membership!
When you become a member of the Union of Professional Engineers in Finland, you have access to a unique Satisfaction Guarantee. You are able to explore the membership benefits and services of the Union for three months. If you do not want to continue your membership before the three-month period expires, we will give you a refund of the membership fees that you have paid.
Insinööri magazine
The magazine is only available in Finnish
Torniossa voi olla paikka pienelle ydinreaktorille, joka tuottaisi sähköä terästuotantoon.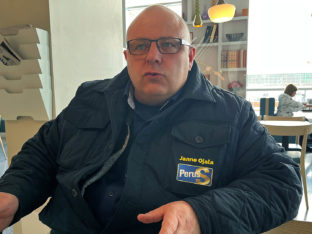 Kihniöläinen Janne Ojala arvelee Euroopan turvallisuuden olevan maan talouden kanssa tulevan vaalikauden keskeisin politiikan teema.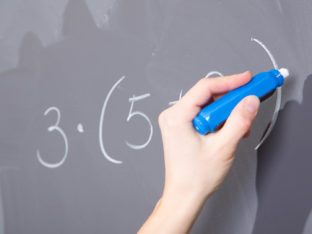 Koulutus näkyy puolueiden eduskuntavaaliohjelmissa melko hyvin. Etenkin peruskouluun liittyviä tavoitteita on kuuden suurimman eduskuntapuolueen ohjelmissa.
The union's news is in Finnish only :
The events in the Training and Event Calendar are mainly in Finnish :
Private sector employment