The Union of Professional Engineers in Finland
– Because the world isn't perfect
Working life is constantly changing. The Union of Professional Engineers in Finland keeps up to date with matters and is having an impact, and is there to help you. As a member, you have access to a wide range of services for a good working life.
Join and test out the membership!
When you become a member of the Union of Professional Engineers in Finland, you have access to a unique Satisfaction Guarantee. You are able to explore the membership benefits and services of the Union for three months. If you do not want to continue your membership before the three-month period expires, we will give you a refund of the membership fees that you have paid.
Insinööri magazine
The magazine is only available in Finnish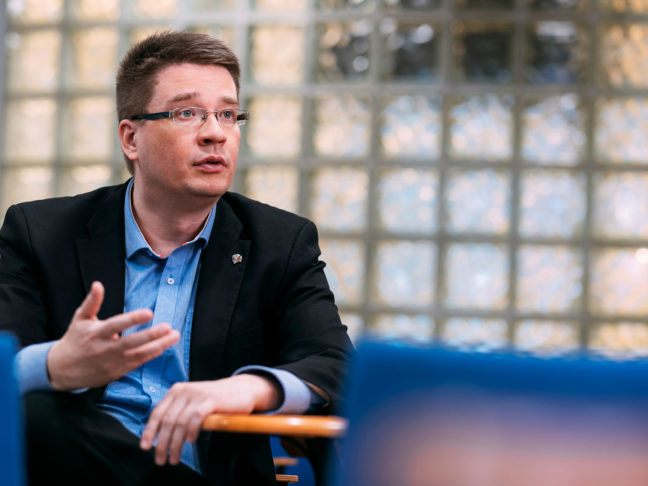 Insinööriliitto on valmis neuvottelemaan maan hallituksen kanssa sen suunnittelemista työelämää, sosiaaliturvaa ja sopimusjärjestelmää koskevista heikennyksistä. Puheenjohtaja Samu Salon mukaan ongelma on, että paikka, jossa asioista neuvotellaan, puuttuu.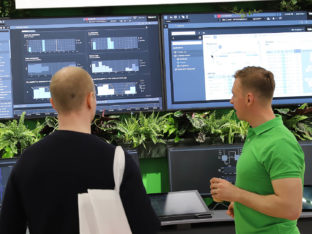 Enimmäistyöajat voivat tulla täyteen ulkomaankeikoilla, mutta työnantaja ei ole tehnyt muutoksia työaikakäytäntöihin.
Kehittyvät maat tarvitsevat lisää mahdollisuuksia perhesuunnitteluun, ja Turussa avattiin uusi tehdas kierukoiden tuotantoon.
25.9.2023
Third time's a charm
Lakshan Costa, originally from Sri Lanka, could not have imagined in his home country that life would take him to Finland.
30.6.2023
Nextory member benefits
As a member of the Union, you either get 6 free weeks to try out Nextory as a new customer, or 3 months at 50% off for existing customers.
28.6.2023
Thirst for knowledge led from mussels to AI
When Eliecer Diaz studied the size and development of fish, mussel and bird populations as a biologist years ago, he realized that he was doing mathematical analysis, and that he liked it. Originally from Chile and holding a PhD, Diaz decided to switch industries and studied to be a computer engineer.
The events in the Training and Event Calendar are mainly in Finnish :
Private sector employment