Order an engineer's ring
The engineering ring has a long history and tens of thousands of wearers. Since 1962, the ring has been based on Olof Eriksson's design for the Union of Professional Engineers in Finland, a cross-section of the scale ruler. An engineering ring and a badge are impressive symbols of the profession that represent its professional honor and tradition.
The order for the rings has been transferred to Widemark Oy's online store (only in Finnish). The online store makes ordering easy and worry-free.
If you are a member of the Union of Professional Engineers in Finland, you are entitled to a -10% discount on the price of the ring. Be sure to enter your membership number in the order. You can get a discount by entering the member code JÄSEN2022 at the checkout.
Delivery time
The delivery time of the rings, badges, and pendants is 3-4 weeks. The order will be delivered by collect on delivery. Delivery costs EUR15. !No delivery on july.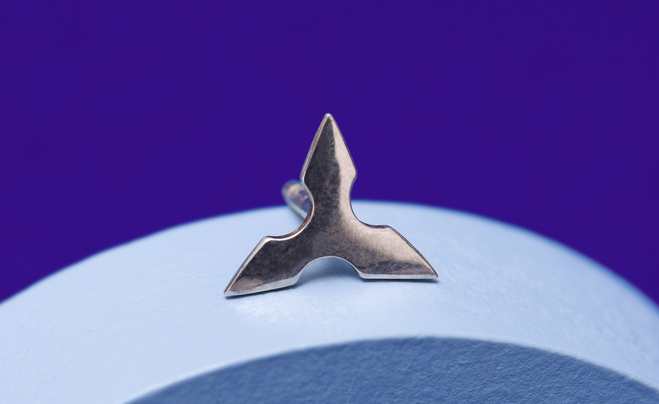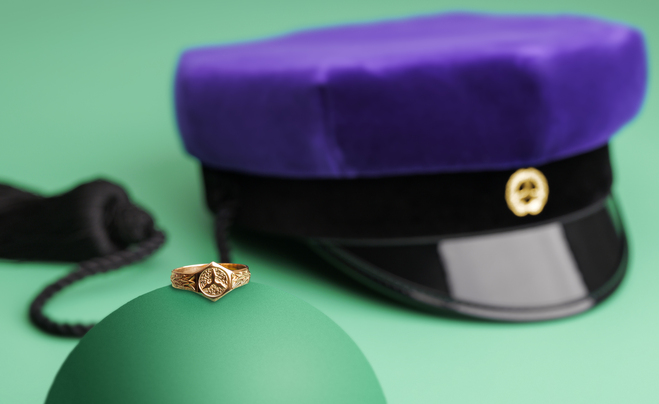 The engineer's ring is also available with diamonds. The Jubilee ring is made of yellow gold and white gold as a traditional and slender model. The traditional Jubilee ring is decorated with 0.12 ct W / VS-SI diamonds and the slender Jubilee with 0.09 ct W / VS-SI diamonds.
The rings and badges are manufactured by the Helsinki-based Goldsmiths' Widemark Oy. The Union of Professional Engineers in Finland has the exclusive right to distribute engineering rings.