Student member and the unemployment fund
In principle, full-time students are not entitled to unemployment benefits from Kela or the unemployment fund. However, under certain conditions, study may be interpreted as part-time study, and in this case, unemployment benefits may be paid. The decision is always made by the TE Office on a case-by-case basis.
If you are a full-time student and work alongside studies, or at least 18-hours a week during the summer, it is beneficial to join the unemployment fund so that you can start meeting the terms of the working condition. When checking if one meets the working condition, the period taken into account can be expanded to a maximum of seven years due to studies. Meeting the working condition can occur through several work periods with different employers. There may be workweeks where you have worked less than 18-hours.
You can join the unemployment fund when you are employed during your studies. The unemployment fund should be joined as soon as the first paid employment relationship begins. If, after graduation, you become unemployed or are laid off, you may be entitled to an earnings-based allowance as a member of the unemployment fund if you fulfill the working condition within the period considered. The period considered may start at the earliest from the same date as you have joined the unemployment fund.
For student members, the unemployment fund's membership fee is charged as an annual fee.
For more information on the conditions for earning-based daily allowance, see the KOKO unemployment fund´s website

An estimate for the earnings-based daily allowance can be calculated using the KOKO unemployment fund's counter.
Joining the unemployment fund
You should join the unemployment fund as soon as you are in paid employment.
Change of unemployment funds
Changing unemployment funds is possible during summer work, for example.
Read more about changing unemployment funds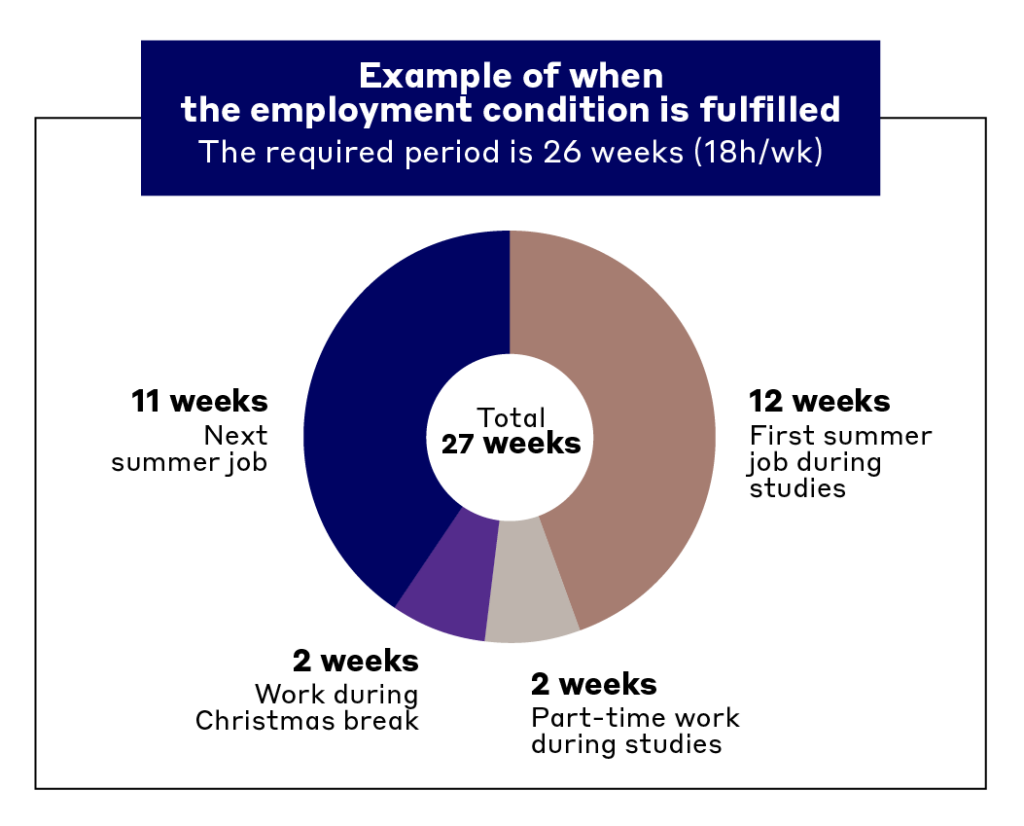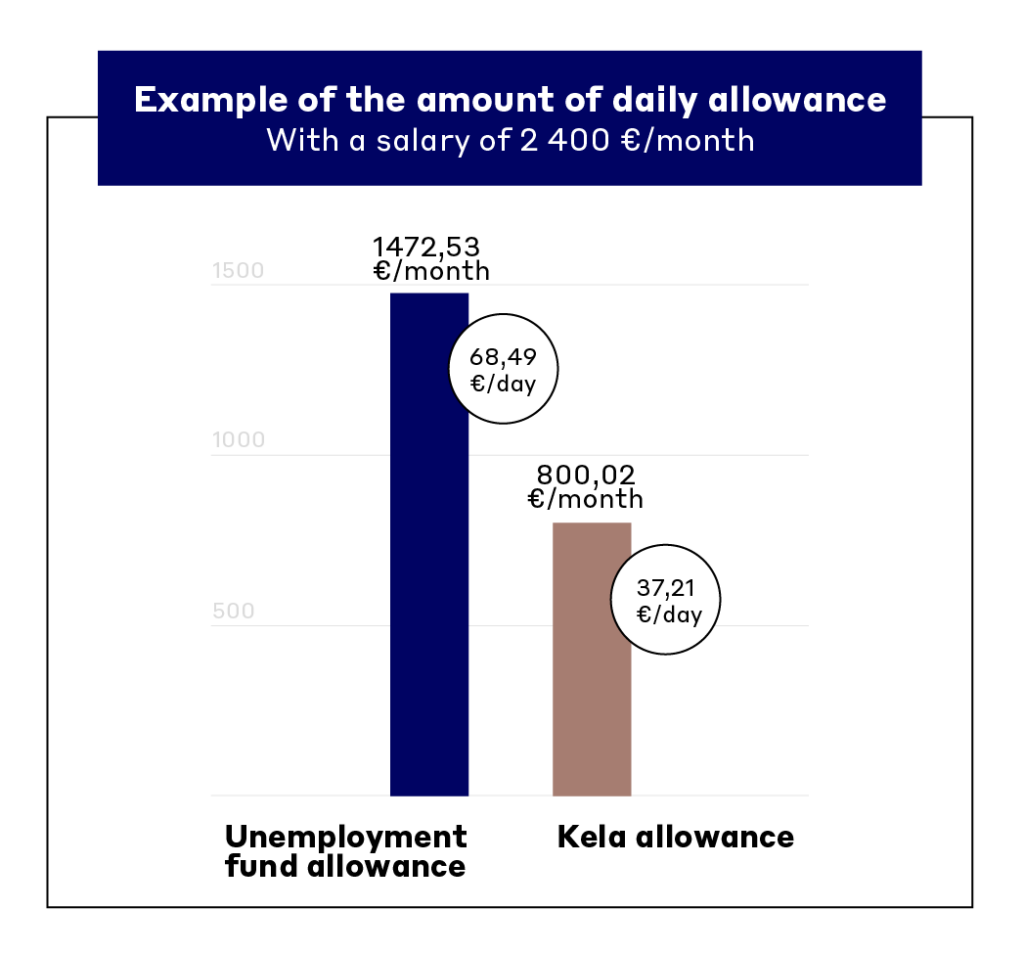 Go to the counter on KOKO's website