Joining the unemployment fund
You should join the unemployment fund as soon as you are in paid employment. The work contract can be valid for an indefinite period, fixed-term, or part-time, and you can join the unemployment fund while studying and working on a summer job or doing part-time work.
You cannot join the unemployment fund when you are, for example, unemployed, completely laid off, or on childcare leave. You cannot join the unemployment fund retroactively. If you fulfill the conditions, membership starts as soon as you fill out the online admission form found under the Members pages or send a written notification to the Union of Professional Engineers' customer service.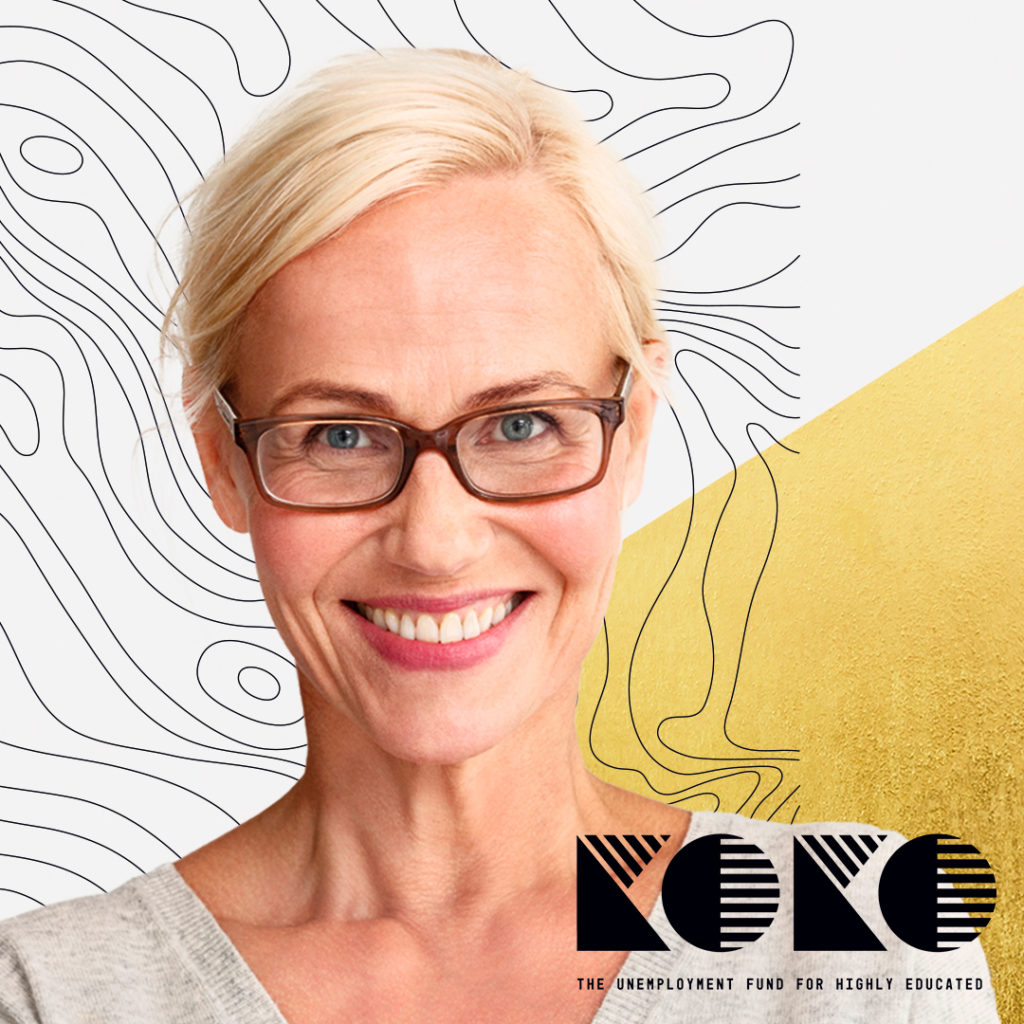 As a member of the Union of Professional Engineers, you can join the KOKO fund by contacting customer service. Remember to update your contact information at the same time. Joining the unemployment fund requires you to add your employment details to your member information. You can also check whether you are already a member of the unemployment fund.
You can join the KOKO fund by logging in to Union's Members Pages or by sending an e-mail to the Union´s customer service. Member Pages are only in Finnish.
Also, the bills sent to you by the Union of Professional Engineers indicate whether your membership includes the unemployment fund membership. If you are a member of the KOKO fund directly, the information will not appear in the Union of Professional Engineers register. You can check the status of your membership by contacting the unemployment fund directly.
Read more about the KOKO unemployment fund from their website
Upon joining the unemployment fund, the membership fee is paid for all the full months of membership. For example, if unemployment fund membership starts on 1 June, a fee for seven months will be payable for the year. We will send the corrected invoice by post after the request to join the unemployment fund has been processed.