Travelling benefits
Union´s Member+ member benefit service has its own high-level hotel and spa benefits in addition to the common accommodation benefits of Akava residents. Check out the Member+ member benefit service on the ilry.fi website.
Nature Hotel & Spa Resort Järvisydän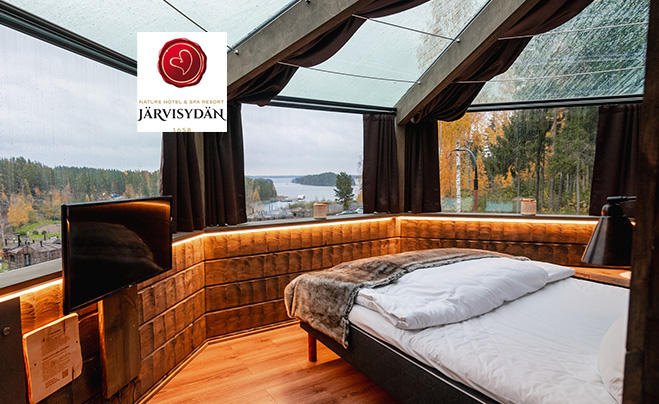 Stay min. 2 nights in a suite and you'll relax in the unique Järvikylpylä's baths, heated pebble stones and the refreshing water of Saimaa. Benefit for members of the Union -15%. Read more and claim the benefit
Koli Relax Spa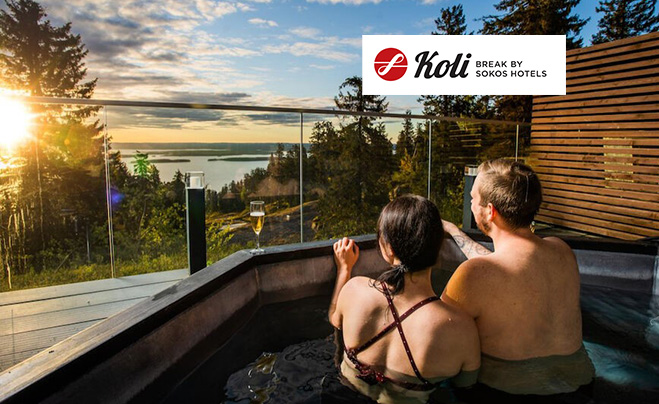 The unique Koli Relax Spa is located on the ground floor of Break Sokos Hotel Koli. The spa offers a Spa visit to members of the Union at a very affordable price of €29/person which includes a product set. Read more and claim the benefit.
Benefit of the Finnish Hotel Association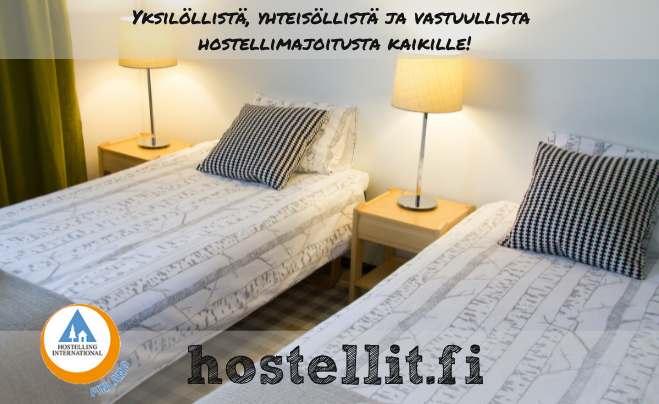 10% accommodation discount in the hostel organization's domestic hostels, the possibility to get a domestic hostel card free of charge and an international hostel card for a membership price of €15. Read more and claim the benefit.
The Polku Hotel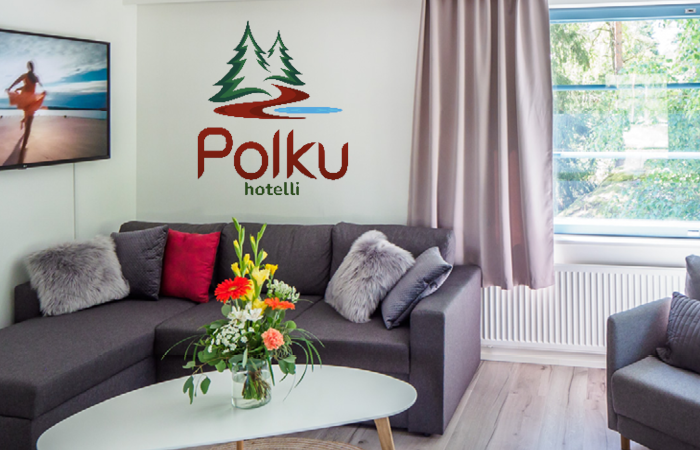 The Polku Hotel, nestled in nature in Vihti, offers Union members 20% off stays. In addition, members get 50% off stays on weekdays and of at least three nights outside peak periods.
As well as the wide range of hotel services, the grounds offer a lakeside sauna, a unique grill shelter and good opportunities for hiking and activities, such as the nature trails of Nuuksio National Park.